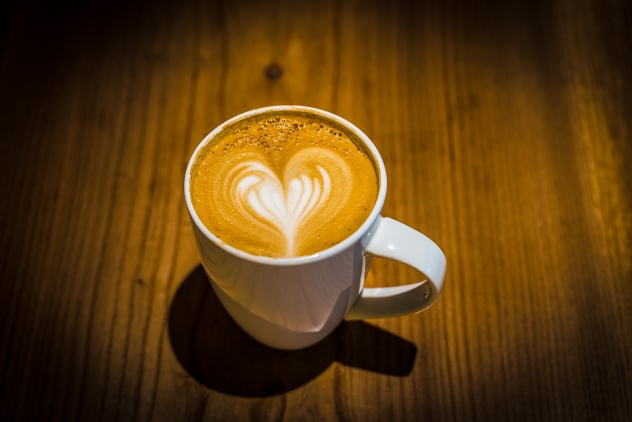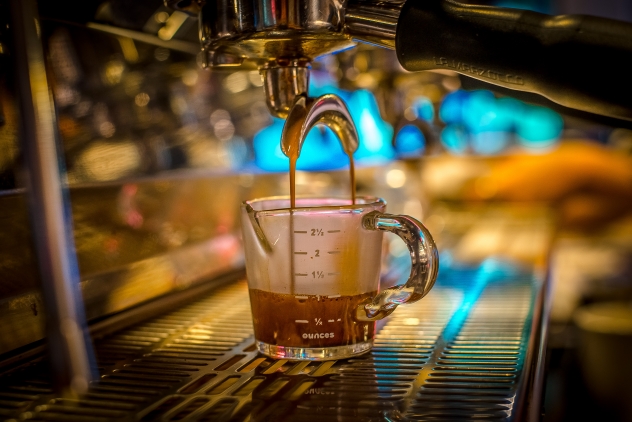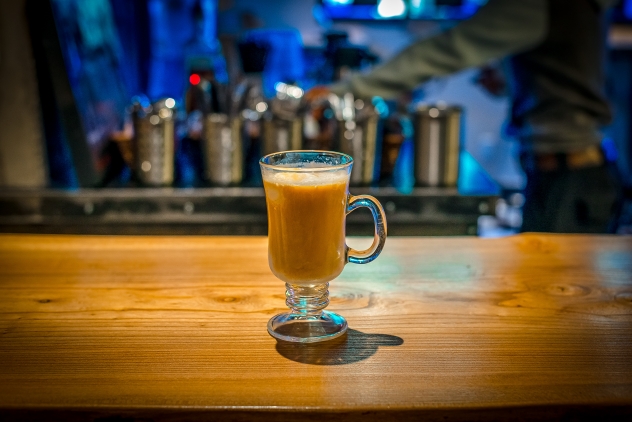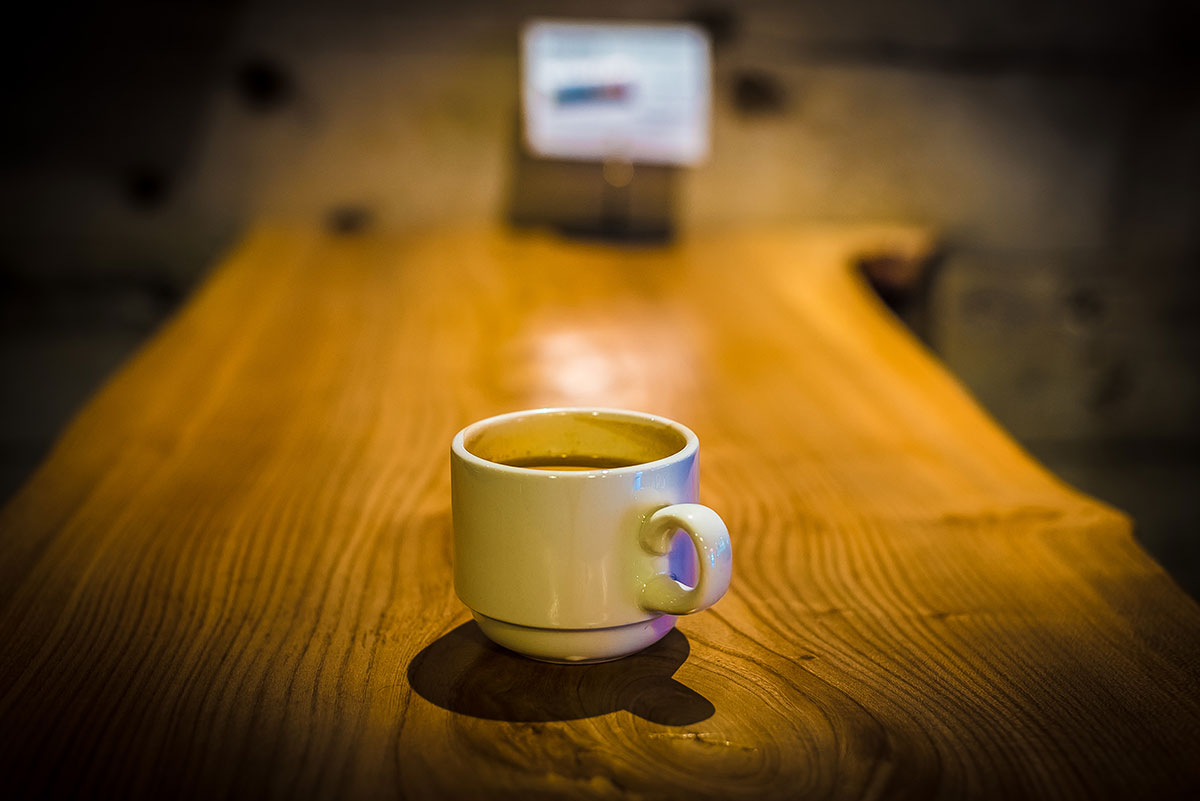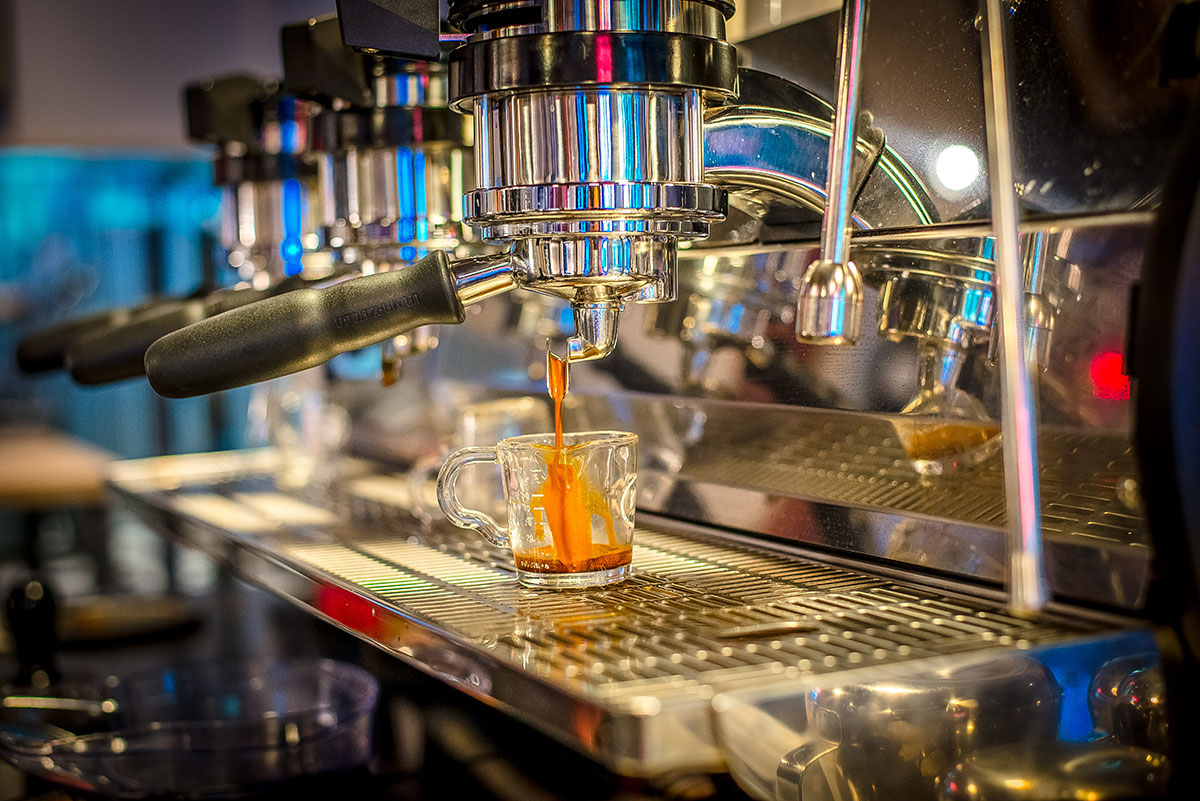 STUMPTOWN & EMPIRE
Our coffee is produced by Stumptown Coffee Roasters.  A company based in Portland, Oregon.  Stumptown was started with goal of doing things differently, with a focus squarely on quality.  They source the best coffees in the world and strive to maintain transparent, quality-based relationships with their farmers along the way.  From plant to portafilter, they pay homage to these people through fervent attention to detail at every step, quality control in their cupping labs, meticulous roasting profiles and extensive barista education.
DIRECT TRADE
Direct Trade is predicated on a few simple pillars: improving coffee quality, incentive based rewards to the farmer and transparency of the supply chain.  Those pillars support the vision of Stumptown and Empire Coffee to provide the finest coffee experience possible.  Rather than negotiating a price with a broker or an importer, Stumptown settle on the price directly with the producer.  They understand the farmer's cost of production, they understand their quality and they negotiate a price directly with them.  After that, the costs of moving the coffee, insuring the coffee and all of the less interesting things get added to the price which is negotiated directly with the producer.
PROUDLY SERVING STUMPTOWN COFFEES
They have a tiered pricing system which is geared to guarantee the farmer will get a larger premium than the farm gate price. In most cases Stumptown is paying 3 to 6 times the posted fair trade value. Producing great coffee is expensive, so the investment the farmer makes is taken into consideration from development strategies. They understand that certain steps require different costs for producers and they want to compensate them appropriately for a better quality.
Stumptown directly visits each farm 2-3 times a year on average.  Early in the harvest they build a strategy with the producer.  They return in the middle of the harvest to check in on that strategy and ensure all aspects of the cherry selection and processing are top notch.  Then they return at the end of the harvest to taste coffees and discuss the outcome of that particular harvest and reward a job well done.
Copyright 2015 - Empire Coffee | All Rights Reserved | site by www.green-light.ca