PERFECT COFFEE, DELICIOUS SANDWICHES, PASTRIES, SALADS, SOUPS, AND OTHER ASSORTED GOODIES.
LOCATED AT 616 VERNON ST, NELSON, BC
WE ARE OPEN AND READY TO SERVE AT 6AM!
GIVE US A CALL ANYTIME FOR TAKE OUT OR CATERING AT: (250) 352-7211
Learn More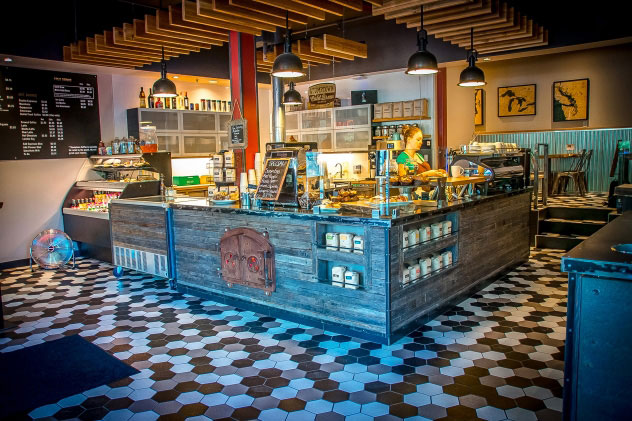 PROUDLY SERVING STUMPTOWN
STUMPTOWN IS ABOUT ONE SIMPLE THING: MAKING THE BEST POSSIBLE COFFEE. THE BEST COFFEE IS FRESH. THE BEST COFFEE IS BREWED PERFECTLY. THE BEST COFFEE ELEVATES AN EXPERIENCE, WHETHER IT ARRIVES AT THE END OF AN EIGHT-COURSE MEAL OR AT THE BEGINNING OF WRITING THAT TERM PAPER..
Learn More
Copyright 2015 - Empire Coffee | All Rights Reserved

Seo promotion pro-fits.agency